Install and maintain wiring, control, and lighting systems. Inspect electrical components such as transformers and circuit breakers. Installation of wiring for motor controls. Testing of equipment and components in electrical systems for upgrades or replacement.
Electrical wiring from small additions to entire multi-unit dwellings. Electrical service upgrades. Recessed lighting. TV installations. Wiring of garages. Installation of radiant heat flooring. Installation of surround sound and lighting control systems. Wiring of pools and spas. Installation of outdoor lighting. Home automation device installation and programming. Wiring of heating and cooling systems.
Wiring of restaurants. Wiring of work spaces with cubicles, lighting, networking systems, and smart boards. Custom lighting design. Provide wiring for AC and refrigeration units.Installation and testing of fire alarm system. Installation of parking lot lighting. Installation of life safety devices. Wiring of retail spaces.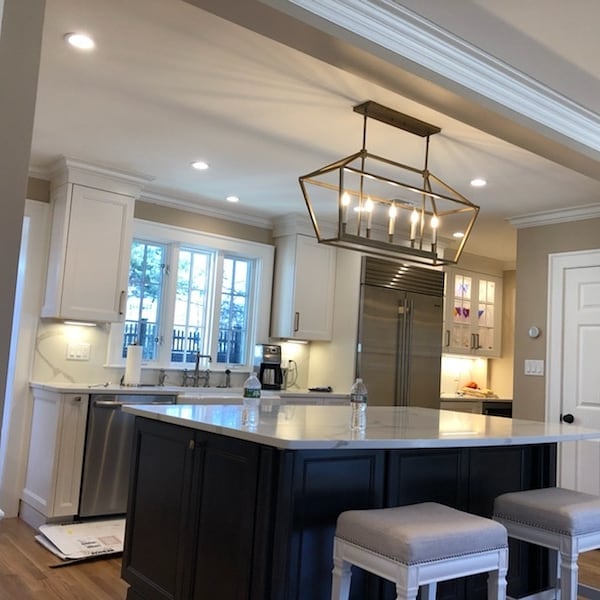 We bring an unparalleled level of expertise into each job we perform